Moe'uhane
, a universe of mystery and discovery
Moe'uhane is a browser-based portal into another universe, one of elemental powers, strange lands, undiscovered abilities, and competition, conquest, and cooperation.
Already registered? Login here: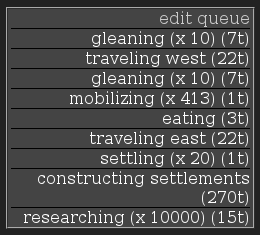 Queued actions. These actions occur in real time over the course of hours, following an internal time system. Events occur even when you are not connected to Moe'uhane, so it is critical to plan out actions over the course of days or weeks.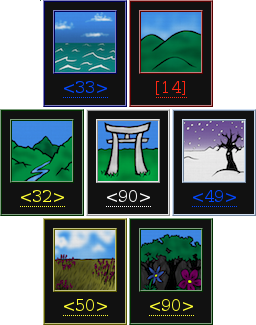 A portion of a world in Moe'uhane. Terrain is directly shaped by individuals, allowing them to create personalized territory that aids their growth and research.